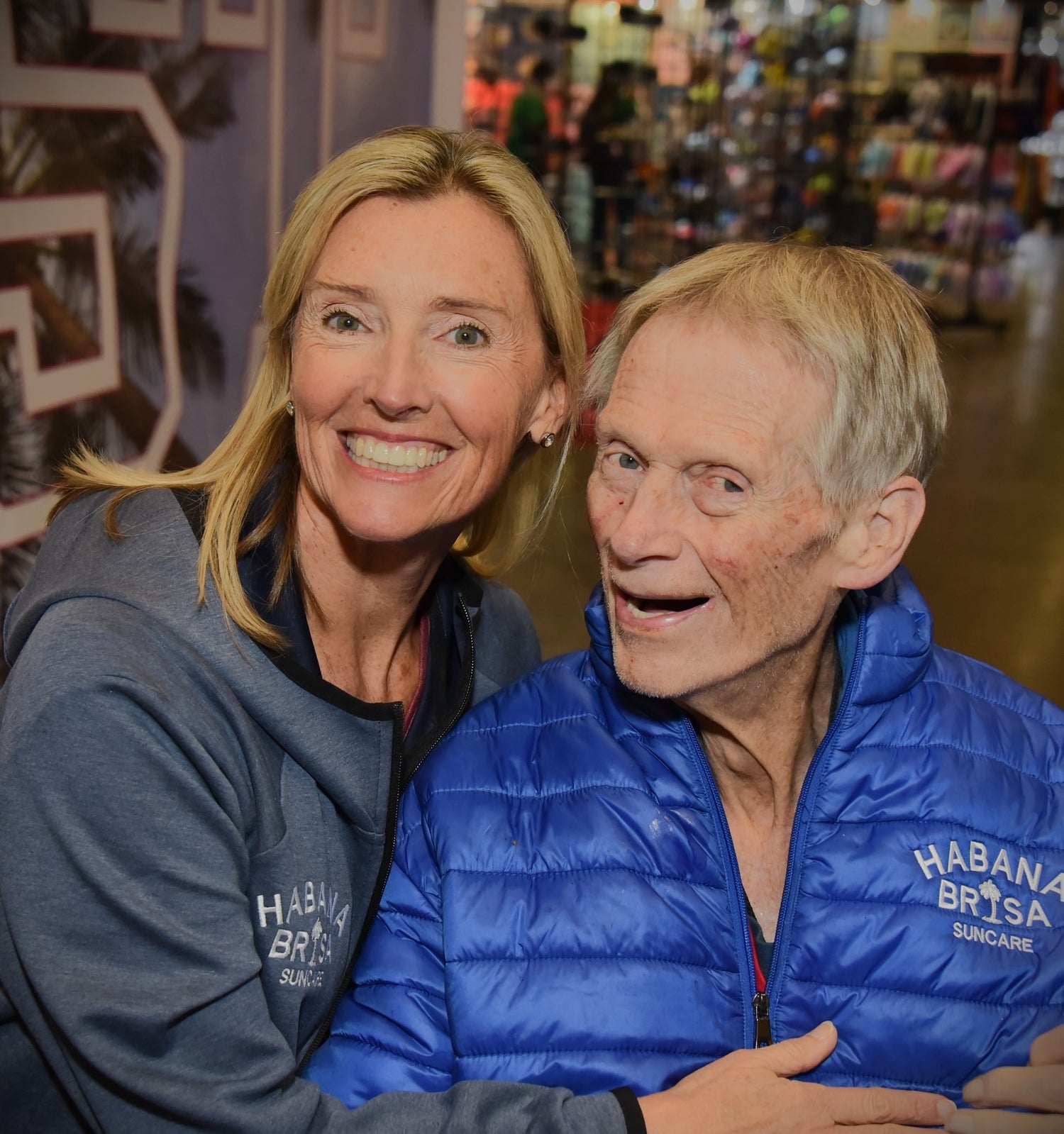 OUR STORY & PASSION
A former chemistry teacher, high school football coach and Daytona Beach lifeguard, Ron Rice became the global icon known as the "Suntan King".  He hand-mixed exotic ingredients to create his legendary suncare formula. Armed with his special recipe, Ron founded the iconic brand Hawaiian Tropic, an $8B global brand and #2 in the world.
Many years later, Ron Rice did it again. Habana Brisa takes suncare to a new level, with a focus on community and environment. With his passion to develop a full line of Reef Friendly products he designed new suncare without oxybenzone and octinoxate, that are all reef and inland waters friendly.
Ron's top executive and life-long friend, Wendy Holly now leads the Habana Brisa brand as CEO HB Suncare LLC.  Wendy is now at the helm building a culture of community and environmental awareness in honor of Ron's memory.
Shop for you!